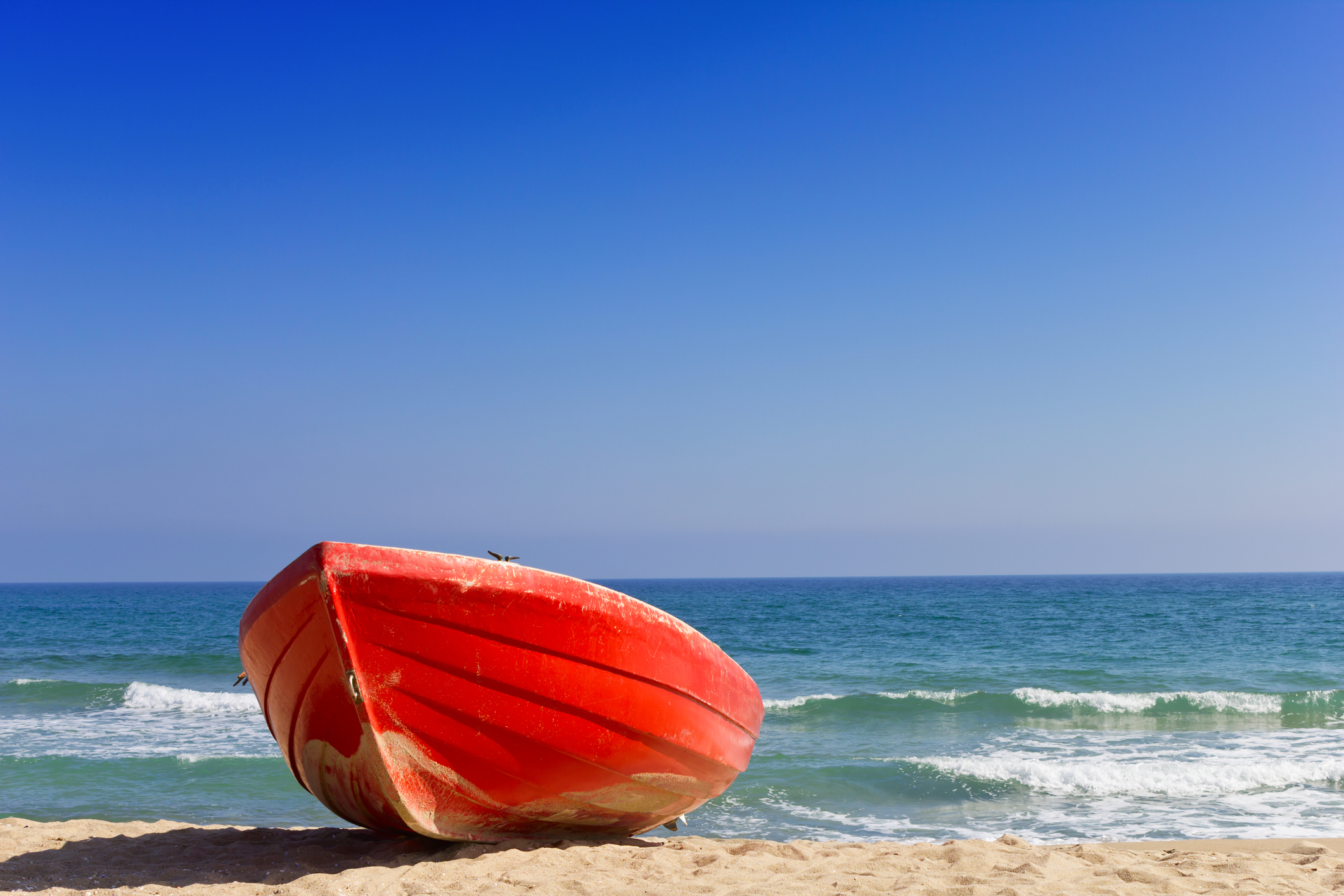 As many of you are choosing a health plan within the NC Medicaid Managed Care program, we wanted to let you know which plans we are currently participating in:

• NC Medicaid Direct
• AmeriHealth Caritas
• HealthyBlue
• UnitedHealthcare Community Plan (in progress with credentialing)

If you need additional information about the transition to the new plans, you can find additional information at ncmedicaidplans.gov or call 1-833-870-5500 (TTY: 1-833-870-5588).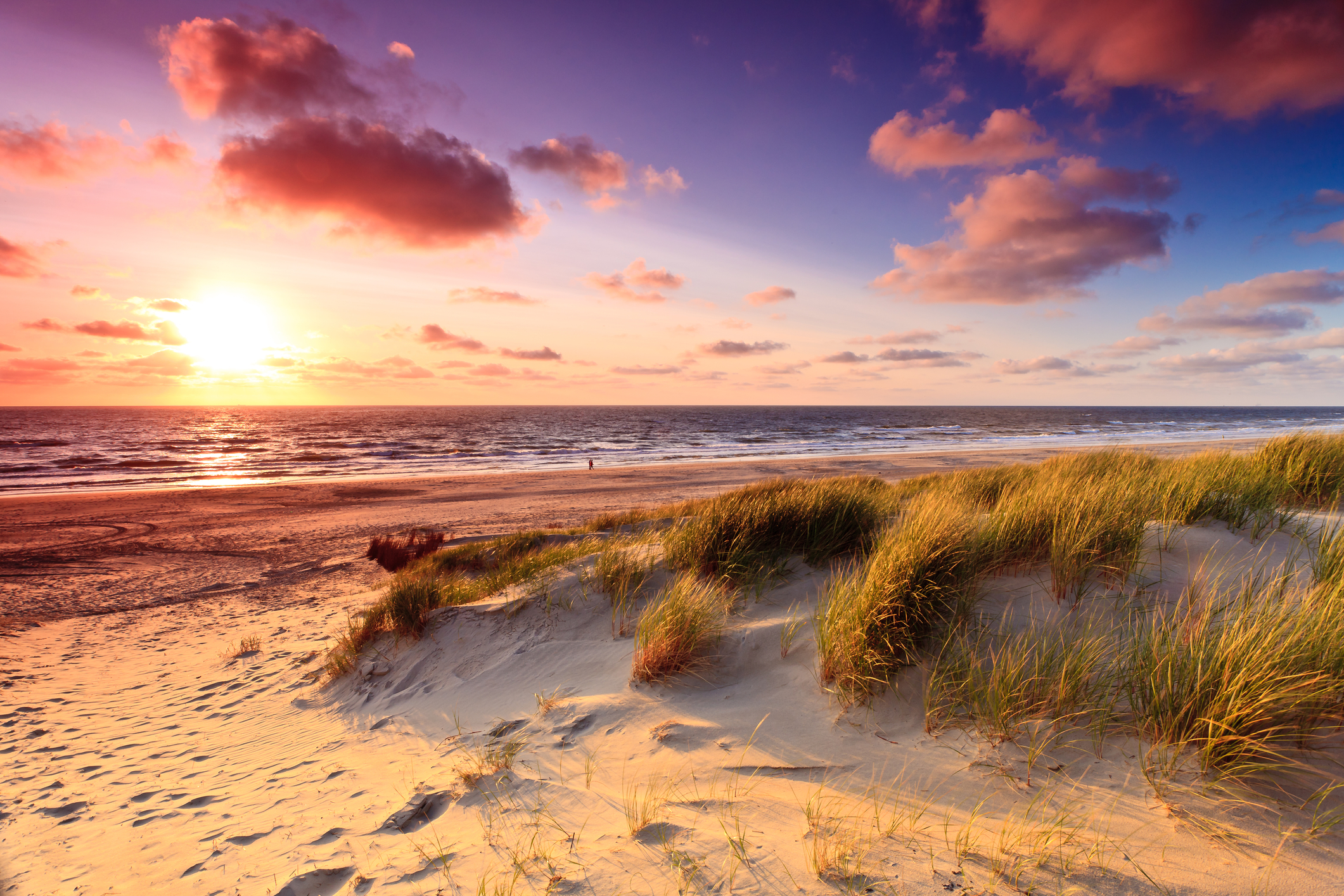 If you have had direct exposure to a positive COVID-19 person or have tested positive yourself, please utilize our telehealth option.
If you have any of the following symptoms, please contact our nursing line to determine if you should be seen via telehealth instead of an in person appointment: fever or chills, cough, shortness of breath or difficulty breathing, fatigue, muscle or body aches, headache, new loss of taste or smell, sore throat, congestion or runny nose, nausea or vomiting, diarrhea.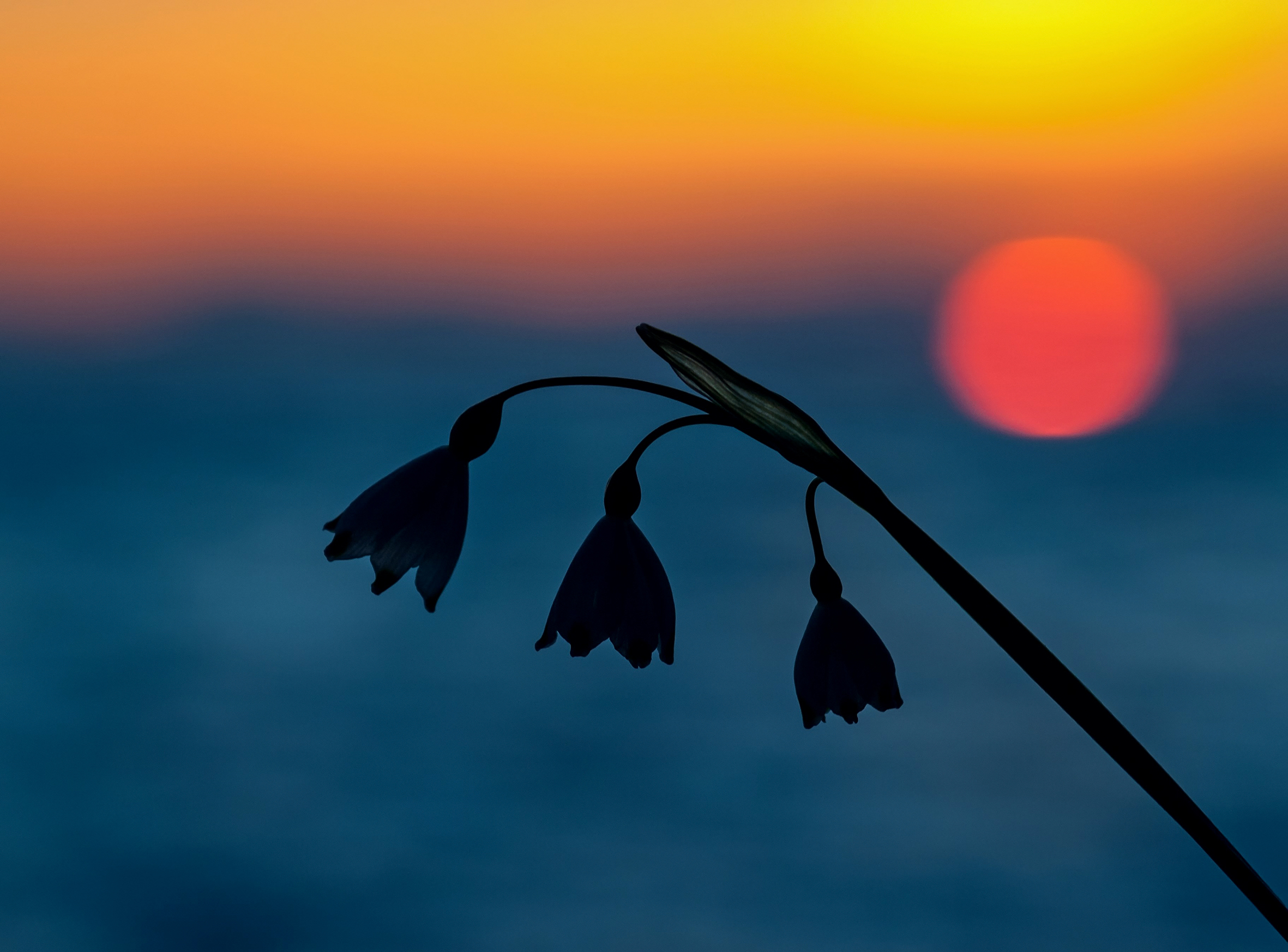 Effective immediately, due to the increase in COVID-19 in North Carolina, and our area, masks will be required for anyone entering our offices.
Additionally, only the patient, and a legal guardian will be permitted to come into the office. No extra visitors, please.
Parents with kids and no childcare, where the parent is the patient, must do telehealth rather than coming in with the kids.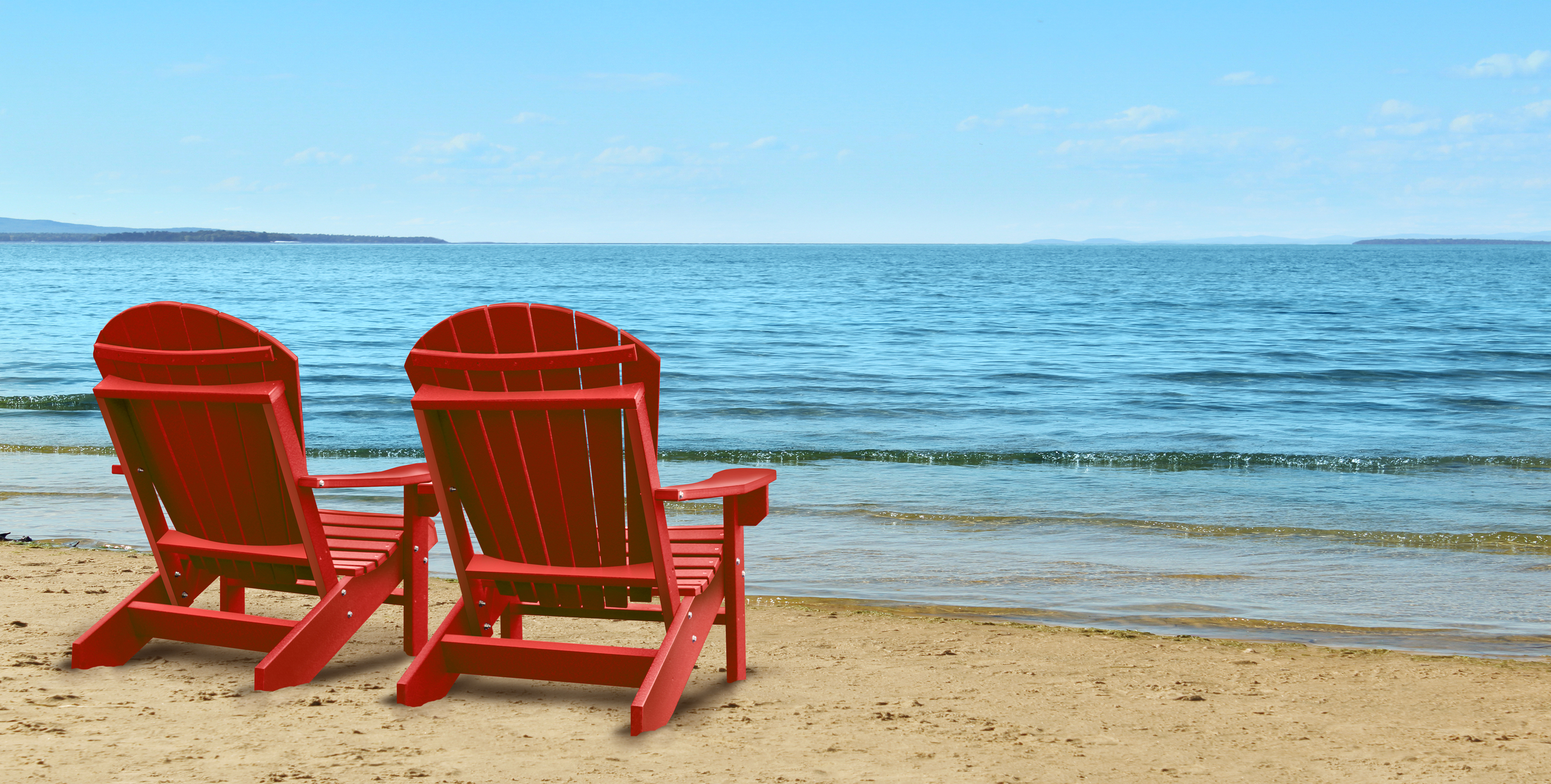 In order to participate in the social distancing recommendation and limit the potential for exposure, we are offering video appointments via telehealth/telemedicine.
Please go ahead and read the Telehealth consent form

Telehealth Available Now:
Click Here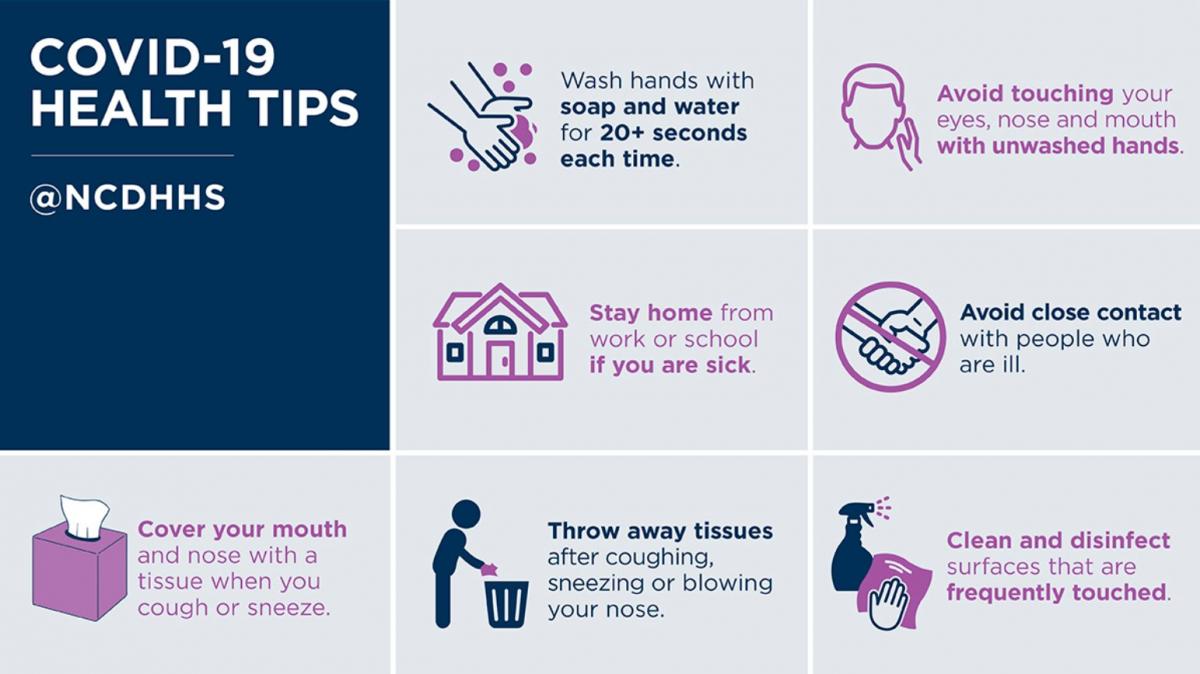 We ask that if you have a fever, are vomiting OR have a contagious illness that you reschedule your appointment.

For more information on COVID-19, please
Click Here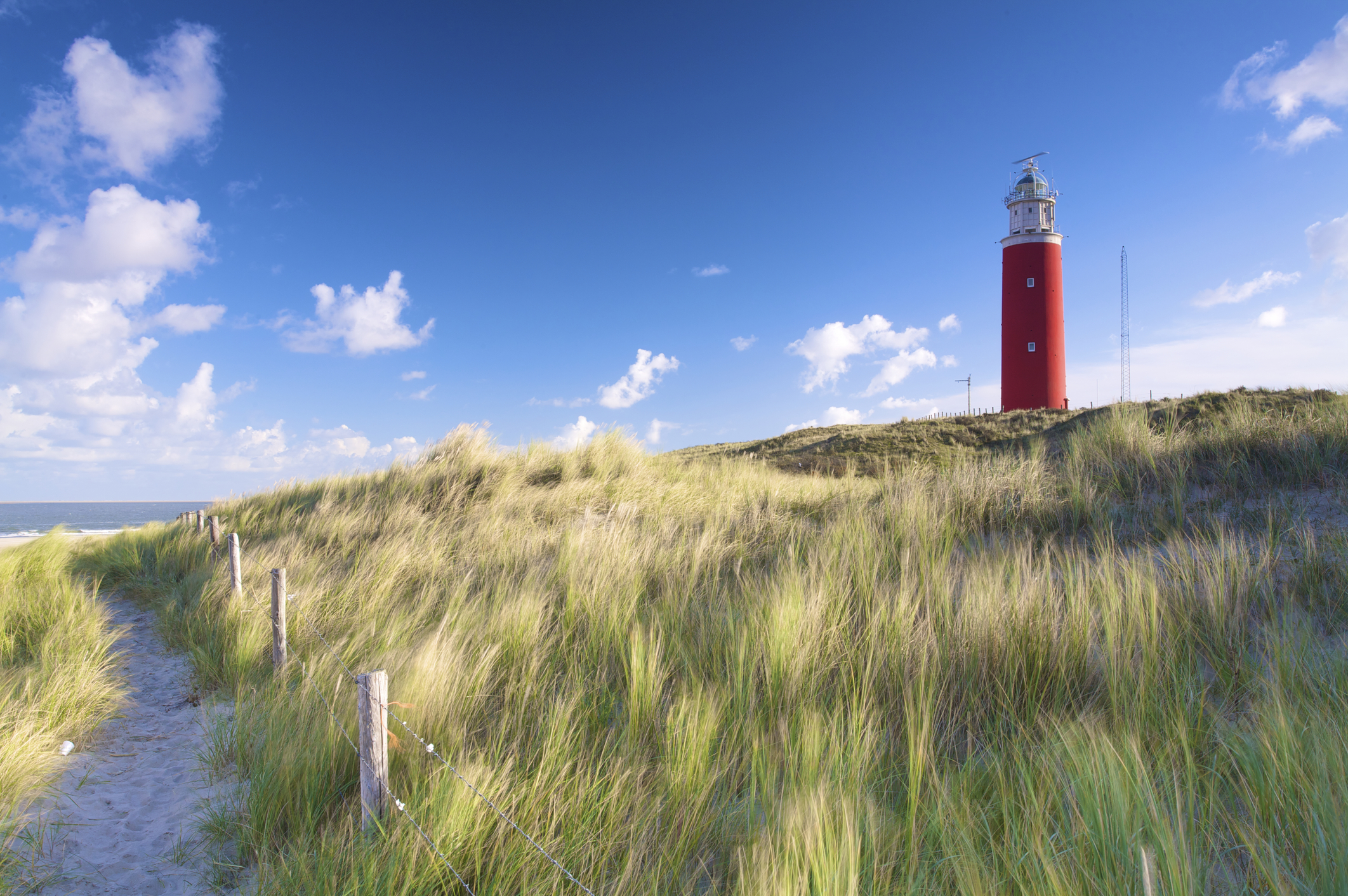 Healing, hope and understanding.
Outpatient mental health care at its best.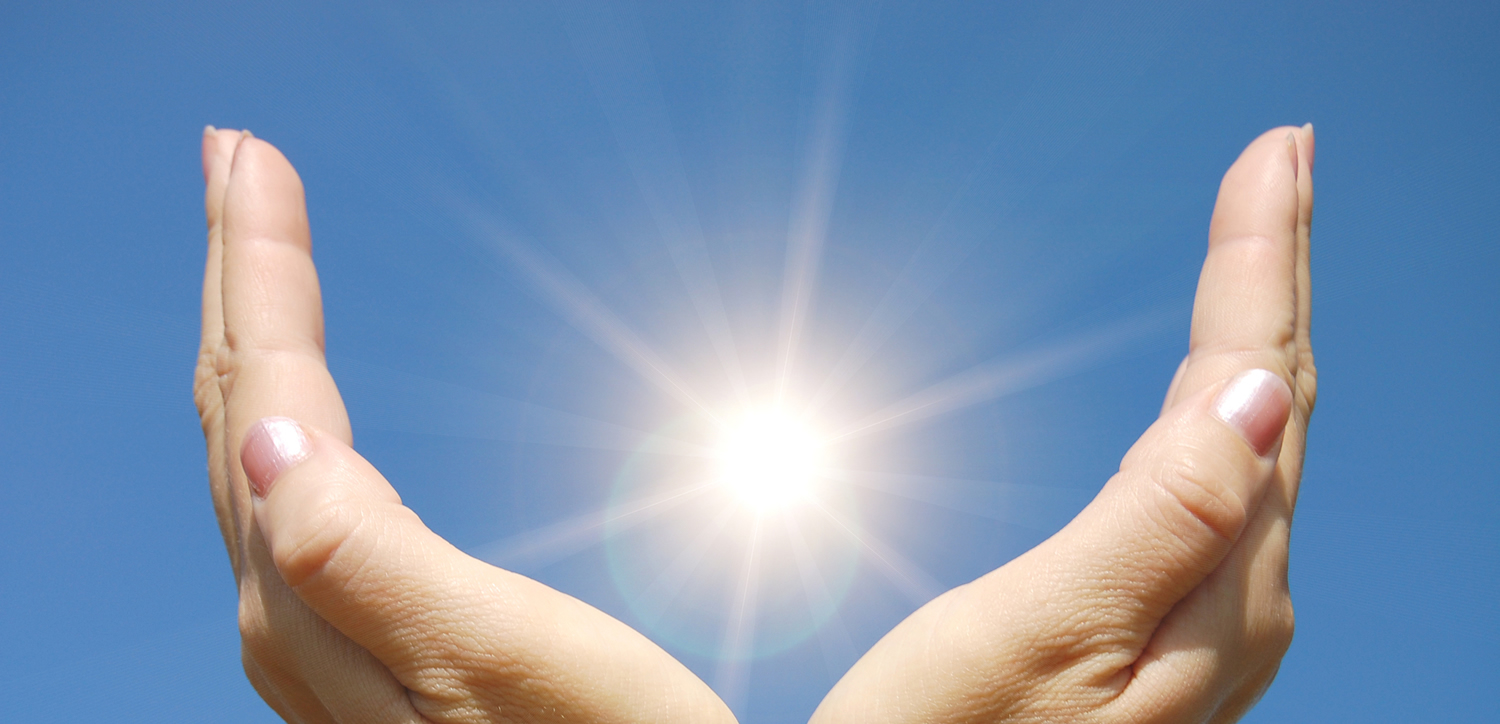 We are here to hold you up
And we won't let you down
Welcome to CCNC
Enter Coastal Carolina Neuropsychiatric Center and you are entering a state-of-the-art outpatient mental health treatment facility. Our friendly and caring staff is available to assist you with your mental health care needs, from making an appointment and gaining authorization from your insurance company to answering your questions. CCNC will provide you with up-to-date, evidence-based psychiatric services, from psychiatric assessments to psychotherapeutic treatment options. Our focus is to provide our patients with the best tools to help them return to and maintain the life they enjoy.
We strive to provide our patients with the following:
It's Coastal Carolina Neuropsychiatric Center, PA mission to provide high quality, patient-centered, evidence-based mental health care treatment in a warm, caring environment, and where there is respect between the staff, providers and patients.  After all, caring for such a diverse group of patients, and seeing what a difference providing appropriate care can make in the lives of our patients and their families is the best part of our business.
Because the clinical staff at CCNC brings together mental health providers of such a diverse range of educational backgrounds, experience, and interests, we are very well equipped to provide each individual patient with a team that is well matched to that individual's needs.
[Jessica Hardin] She is a very kind and courteous health care provider. I look forward to my visit each time with her. You couldn't ask for a more professional and caring person ~Marcus~
I have been with Jessica for 4 or 4-1/2 years. She has always been patient, caring and professional. My experience with her has been respect and will continue seeing her. ~Anonymous~
We usually see Ms. Jessica when we come here. We feel well cared for. She spends as much time as we need; is very thoughtful, caring and thorough. We also like that we usually get in and out quickly. They are all patient, courteous, and understanding. ~Tonya~
I have always received prompt, courteous care from everyone, even when I didn't have an appointment. I feel like Jessica listens to me and has my best interest in mind when treating me. ~Anonymous~
Yes, I tell people about my doctor — how good she takes care of me and how good the girls are there. I will tell anyone to come to get help here! ~Steve~
We love Marie! We feel we are treated with kindness and love! ~Tara~
Marie has been, and is, an excellent provider (caregiver) to me. She is very attentive to my problems, and my needs. I love this practice because of the compassion that she has for her patients. I will definitely recommend this practice (office) to others. Keep up the good work!! ~Paul~
Marie always has time to listen and take your worries into consideration. ~Anonymous~
I have received excellent care here. I would highly recommend this facility. ~Dosie~
I think Dr. Mikhail is great! He's always friendly and gets us in and out in a timely manner. He's great at listening when you have concerns and has a great attitude with the kids. I would highly recommend. ~Chrystie~
I have never called and not gotten in within 2 days. Every time I'm in, I'm seen and out at a very appropriate speed. I'm very comfortable talking to the doctor and the staff. ~Teisha~
I really adore Dr. Mikhail. Recently, being in the hospital, I told many patients about him. I will keep spreading the word. Thanks! ~Susan~
All the staff is awesome, especially Dr. Mikhail and the front clerical staff. Today, Heather in the back was professional when a patient was upset and she handled it well. I enjoy coming here and look forward to my appointments. ~Dorothy~
The staff is great, always smiling and have a great outlook on your well-being. Thanks! Marie is my favorite. ~Anonymous~
Marie is great! I see no one but her by choice. Has helped me so much. She is an asset. ~Tammy~