We can diagnose, treat and promote your mental health.
One of the toughest issues in providing mental health services is the frequent battles against the stigma of mental illness.  After all, many of these illnesses are problems with the workings of the brain.  Most people do not hesitate to go to their physician and get (sometimes lifelong) treatment when they are sick.  Receiving treatment for depression, autism, Attention Deficit Hyperactivity Disorder and so many other illnesses should be no different than going to a physician and being treated for heart disease, diabetes, flu or even an infection.
Just as you look for someone with extensive training and experience to diagnose, educate you about and treat your illness, so should you seek a psychiatrist or other mental health clinician to treat your mental health.
In an ongoing effort to make psychiatric services available to all patients, CCNC also utilizes telecommunication modalities to increase provider's ability to reach patients who may be separated by distance.   Our offices are equipped with HIPAA compliant telecommunication equipment, allowing patients at one office to see another provider in one of our other office locations, thus bringing the provider to the patient and improving access, appointment availability, and patient satisfaction.
Our treatment and support services also include:
Couples/Marital Therapy

Parenting Skills Education

Medication Assessment and Management

Diagnosis of Mental Disorders (autism, ADHD, anxiety, depression)
[/fusion_builder_column_inner]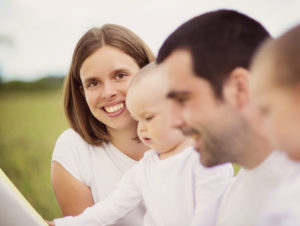 [/fusion_builder_column_inner][/fusion_builder_row_inner]
Contact Us
Give us a call today at 910.938.1114.
We are here to help you get your balance back.
Contact Us